​Free Online Skill Building For Your Business

Build Your Business and Your Brand
Canadian insulation contractors and building professionals can take advantage of extra down time to learn new skills and techniques to help on the job with NAIMA Canada's Insulation Training course. 
The course is completely free, online, and can take as little as a few hours to complete. 
The Insulation Training Course has been prepared in partnership with NAIMA Canada, the Canadian Home Builders Association, Natural Resources Canada, and insulation manufacturers and uses the Whole Home Approach to building science. 
The course provides building professionals with the background knowledge and skills required to install common residential insulation products in a safe and effective manner based on the most up to date building science principles behind the Building Codes.​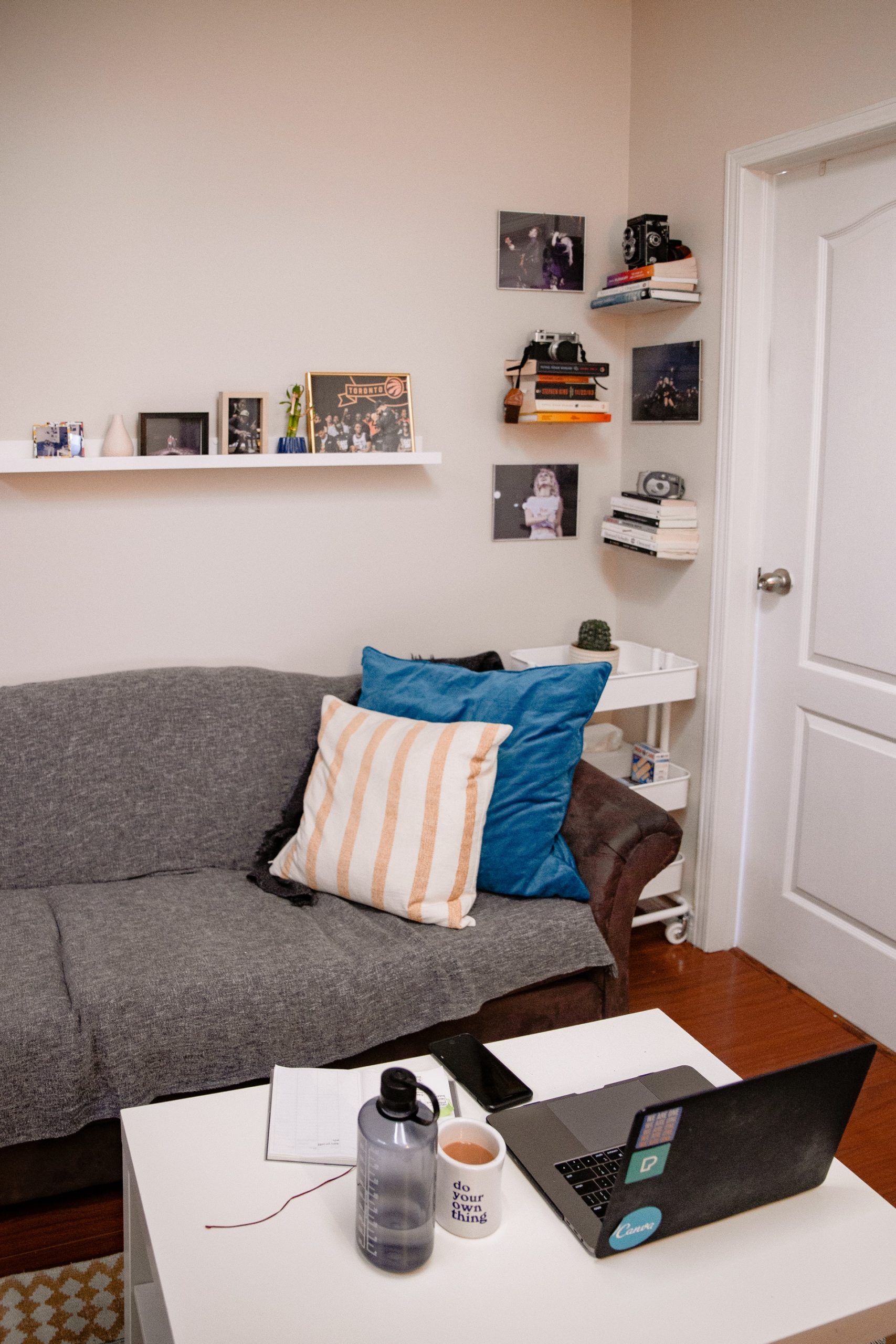 The course is delivered online through a modern, interactive, and self-paced learning program that will be useful for anyone in the insulation business, including: on site insulation installers, insulation supervisors or owners, energy auditors, carpenters, home inspectors, building inspectors, architects, designers, renovators, sales teams, and more.
Click the button below to register for the Insulation Training Course.