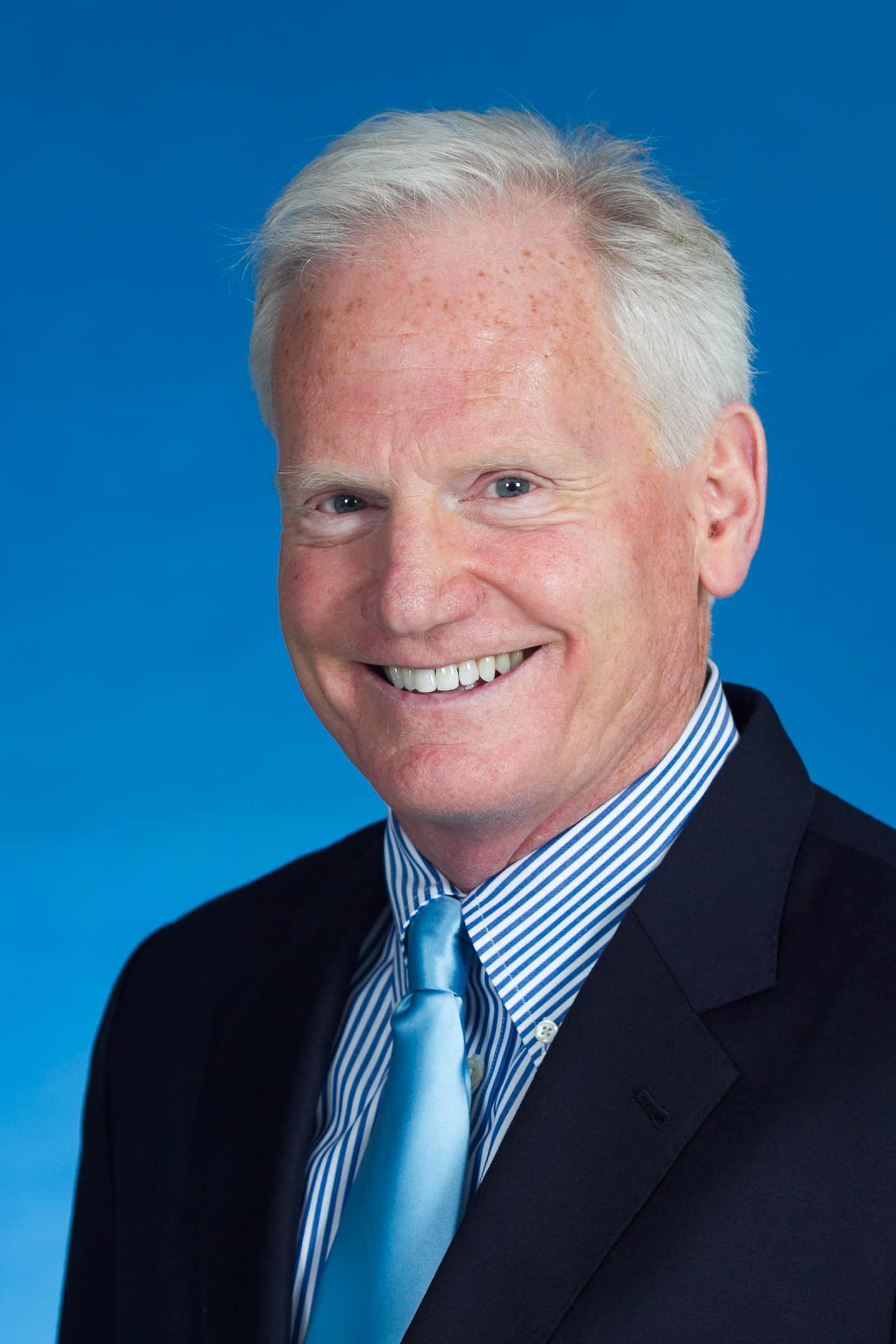 Angus Crane
Mr. Crane is Executive Vice President, General Counsel and Secretary to the North American Insulation Manufacturers Association and Adviser to NAIMA Canada.
Prior to joining NAIMA, Mr. Crane was an environmental lawyer with the Washington, D.C. law firm of Dickstein, Shapiro & Morin.
Mr. Crane was appointed to an attorney position for the Appellate Section of the United States Department of Justice's Environment and Natural Resources Division through the Attorney General's Honor Law Graduate Program (1987-90).  Before his service with the Department of Justice, he served as a law clerk for the Idaho Supreme Court (1986-87).  Angus is a Truman Scholar and graduate of the State University of New York at Buffalo Law School.  Mr. Crane is an author to numerous articles.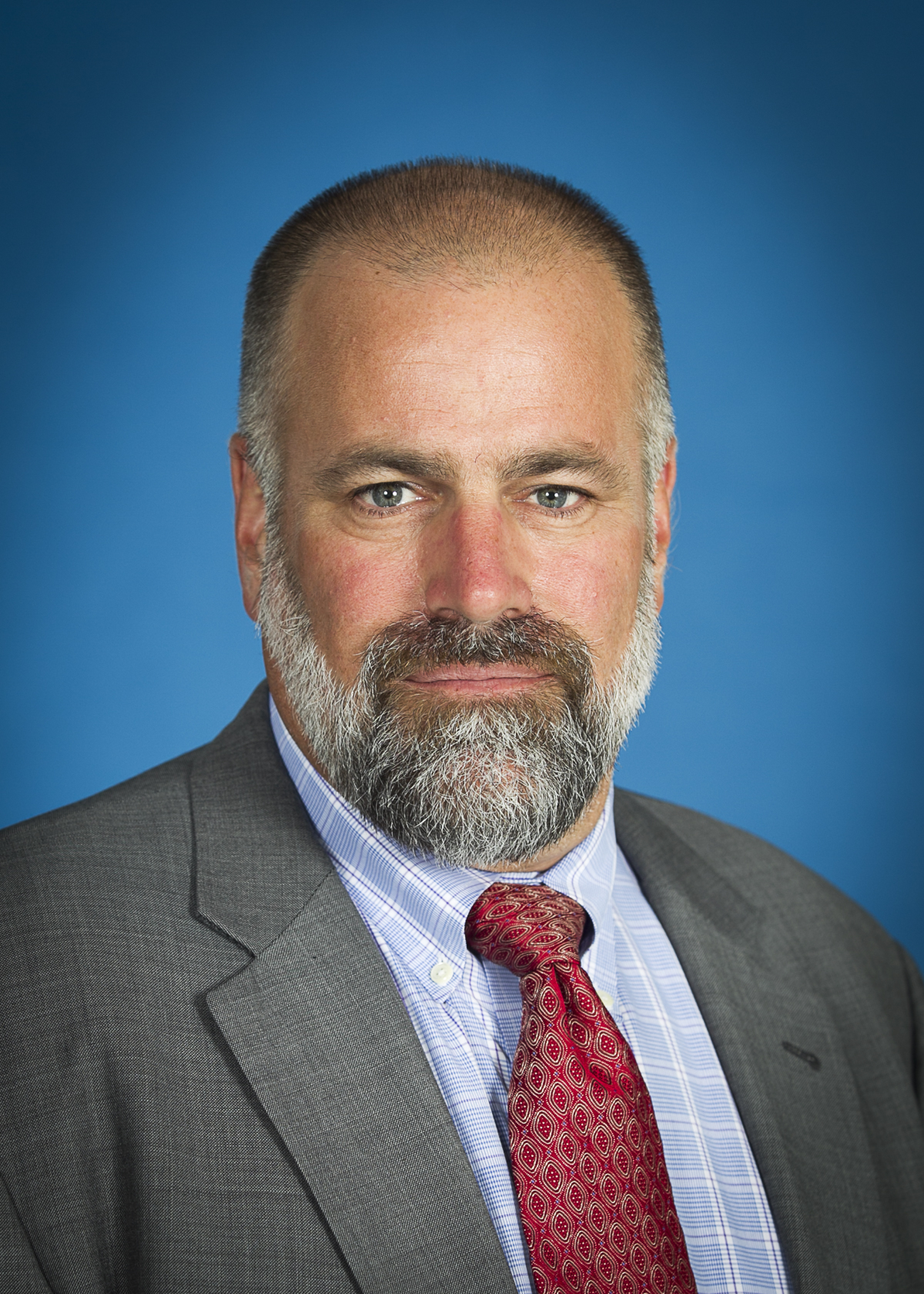 Curt Rich
Curt Rich brings more than 20 years of energy policy experience to the North American Insulation Manufacturers Association (NAIMA).  As President, CEO, and Treasurer of NAIMA and as an Adviser to NAIMA Canada, he is responsible for charting the strategic direction of the organisation as it leverages the significant role of insulation in achieving energy efficiency.
Curt was most recently Vice President of Energy and Environmental Policy for United Technologies Corporation (UTC), responsible for directing government affairs objectives for UTC's building and industrial systems businesses.
Michelle Bunch
Ms. Bunch is responsible for managing the financial records, administrative operations and administrative staff of the North American Insulation Manufacturers Association (NAIMA).  She also manages and coordinates the communication of Board of Governors between NAIMA, NAIMA Canada, and member companies.
During her more than two decades with NAIMA, Michelle has held various managerial positions, including Manager of Administration and Director of Administration where she provided complete support to the Association, overseeing the administrative and financial operations.
She holds a degree in business administration and is a member of the American Society of Association Executives.