Jay Nordenstrom
Executive Director
Jay Nordenstrom is the Executive Director of NAIMA Canada representing the mineral fiber insulation manufacturers.  He promotes energy efficiency and environmental preservation through the use of members' products and encourages the safe production and use of these materials.  Mr. Nordenstrom is also on the Executive Committee as Treasurer of the Canadian Energy Efficiency Alliance.  Formerly, Jay was Executive Director for the Canadian Association of Railway Suppliers.  Prior to leading associations, Mr. Nordenstrom worked for the Mayor of Ottawa as well as the federal Secretary of State, International Financial Institutions.
Jay is currently a member of the Carleton University Board of Governors, and was the President of the Carleton University Alumni Association and a former member of the Carleton University Senate.  He is also actively involved with a variety of charitable causes including the United Way where he received the Community Builder Award.  He is also a past volunteer and board member for Big Brothers Big Sisters of Ottawa.
He was awarded Ottawa's Forty Under 40 distinction which recognises accomplished leaders who are under the age of 40 and also give back to their community.
Andy Cockburn
Director, Education & Training
Andy Cockburn is a Red Seal General Carpenter with experience in restoration, traditional timber framing, drafting and design, stairs, custom housing and high-performance residential. Throughout the early 2000's until 2018, Andy taught at the Algonquin College Perth Campus in Construction Carpentry Advanced Housing In 2017, he earned his certification as a Passive House Consultant with the Canadian Passive House Institute.
Andy maintains a position as President with his local Home Builders' Association in Perth, Ontario; his experience in trades and non-profit work lead him to the Canadian Home Builders Association national office as Director of Professional Development and Manager of Association Services in 2018 and as Building Industry Program Manager with Guides.co in early 2019.
To foster his soft spot for teaching and trades, Andy is also working to help a STEM mentorship program from Nova Scotia called Techsploration with a national expansion, starting with a pilot program into Ontario.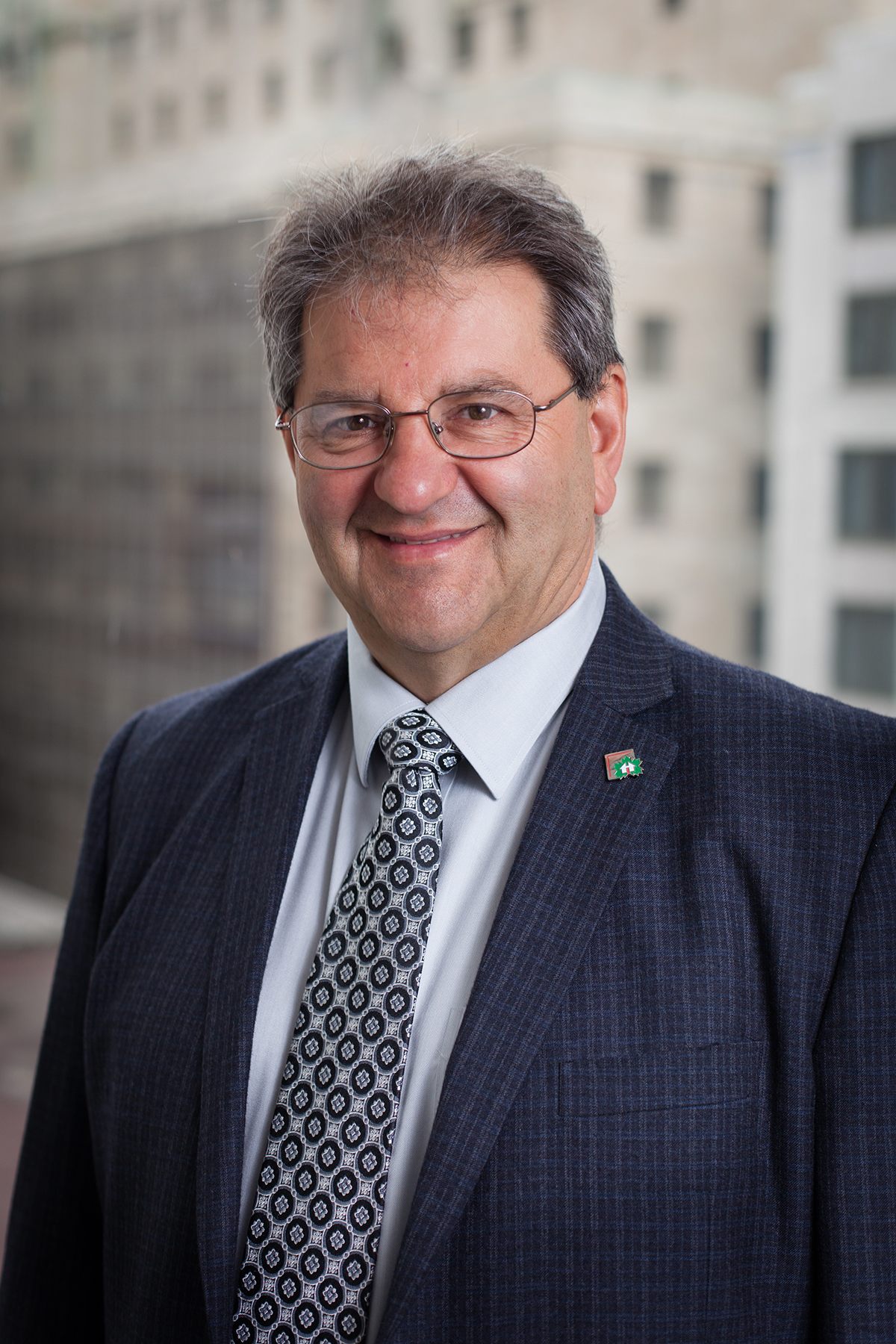 Gary D. Sharp
Senior Advisor, Regulatory and Technical Affairs
Gary Sharp is a licensed Professional Engineer in the Province of Ontario. Gary has been involved in the construction and renovation industry for over 25 years, always working towards improving the energy efficiency of Canadian housing.
Gary is a member of the Canadian Home Builders' Association (CHBA) and has contributed to the industry by managing and writing the updates to the national CHBA Builders' Manual for the last 5 editions spanning 25 years. The Renovators' Manual and the Builders' Manual both provide students with a technical understanding of building science and the details of how to build or renovate homes to meet the Net Zero and Net Zero Ready technical requirements. He authored the "Ask an R-2000 Expert" column for Homes and Cottages Magazine. Gary also coordinated and co-authored the Advanced Houses Workshop Manual.
While at the CHBA, Gary was staff lead on their Technical Research Committee and the Canadian Renovator Council and Home Modification Council. Mr. Sharp served as representative on the National Building Code advisory body, committees and working groups as well as representative on various CSA Standards.
Gary was also responsible for upgrades to the R-2000 Technical Requirement for Natural Resources Canada (NRCan) and provided technical expertise to for the Advanced Houses Program within NRCan.
In addition to his work with CHBA and NRCan, Gary facilitated technical expertise for the Ontario Ministry of Housing and the Canadian Mortgage and Housing Canada (CMHC). Gary was also responsible for preparing various technical fact sheets for the R-2000 program.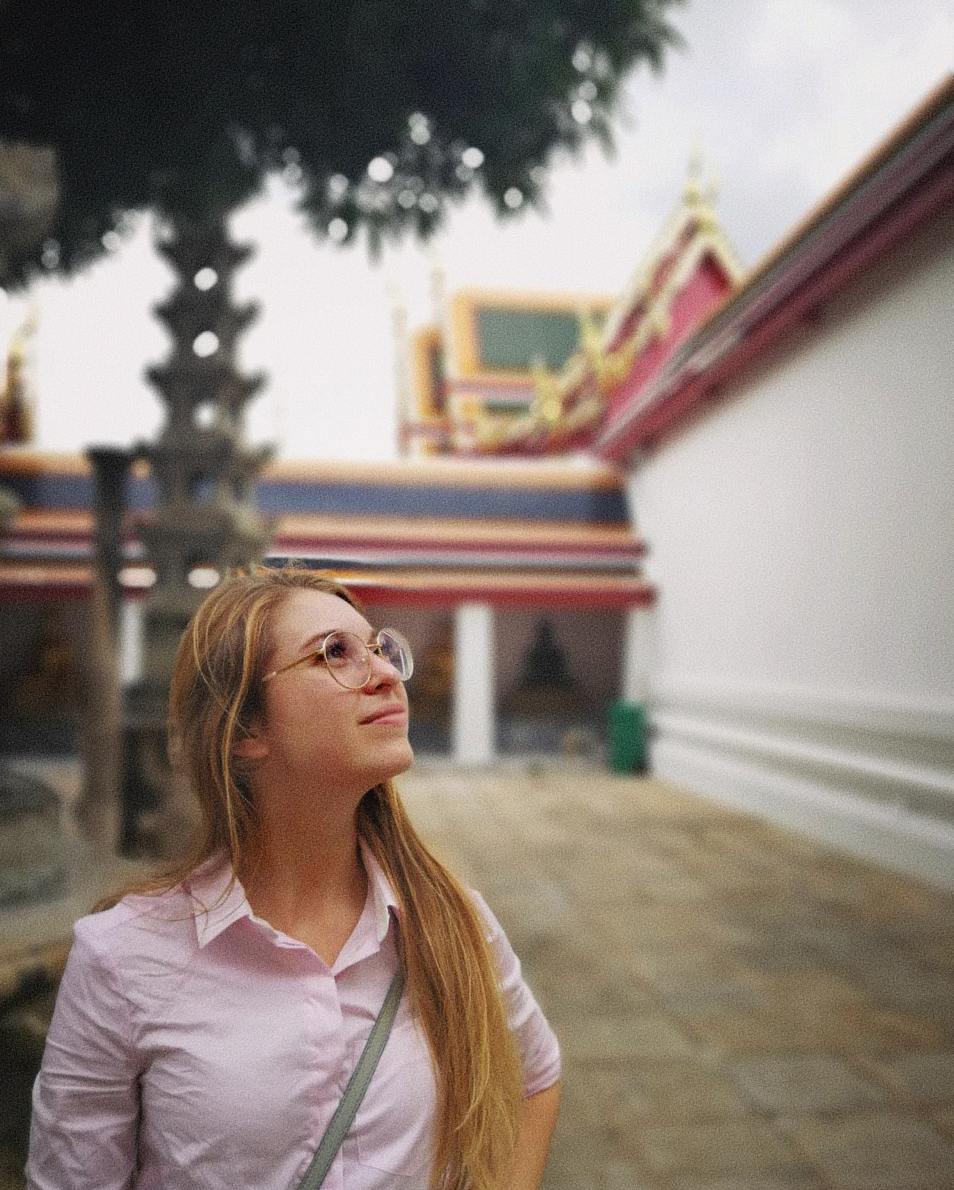 Jillian McArthur
Communications Specialist
Jillian is the Communications Specialist for NAIMA Canada, where she assists with website curation and facilitates digital communication strategies that help advance NAIMA Canada's environmental preservation efforts. These strategies include outreach, content creation, digital marketing, social media, research, analytics, and reporting. She aligns social and creative development for projects, and has a focus on policy, advocacy, and workforce development.
Jillian sits on the Canada Green Building Council's Workforce 2030 Coalition and the National Deep Retrofit Working Group and volunteers with Techsploration, an organization that empowers young women to explore careers in science, trades, engineering, and technology.
Prior to joining the NAIMA Canada team, Jillian received her Bachelor of Arts Honours degree in Communications Studies as well as a post-graduate diploma with academic distinction from Algonquin College in Interactive Multimedia and Graphic Design.