2020 Vision on Home Building Trends
"Environmentally responsible homes will no longer be an option – they will be a prerequisite for consumers in 2020 and beyond."
As we begin not only a new year but a fresh decade, new trends are already rising as a phoenix from the ashes of the past decade (goodbye parquet flooring). 
Some things always stay relevant. Home owners will always care about price, how large the master bedroom is, and whether there are high ceilings. But now the consumer is shifting away from plastic and towards energy-conscious, eco-friendly materials, and climate resilience.
These trends are picking up steam in recent years – although "trend" seems to be a flimsy word for this change in demeanour. This decade will be marked by long lasting lifestyle approaches and sustainability as an expectation in home building. 
Thankfully, the industry is ready and already moving to satisfy these changes for the sake of the planet and the sustainability of the construction sector.
Watch for these upcoming (and long lasting) home expectations in 2020 and beyond.
In a constantly connected culture where downtime is hard to come by, it's important to have a peaceful retreat to recharge yourself (and your phone). Comfort is key to creating the zen space that consumers desire. Having a home that is suited for the seasons with no cold drafts is necessary to keep the peaceful feeling throughout the home.
This is where the building envelope plays a major role and should not be neglected, since it's the foundation of home comfort. Designing for well-being is the new sense of livable luxury.
2. Recycled or Reclaimed Materials
Using a plastic straw basically makes you a pariah in today's world.
Home owners are wanting environmentally sourced, recycled, or more natural products built into the fabric of their homes. Clients who place a high value on sustainability will appreciate the opportunity to invest in natural fibers or recycled materials. And in 2020, that's where we're already headed with these products being more available and affordable than ever.
The trend of whole-home system design is gaining ground in high-performance home building.
This approach considers the home as a single system with interdependent parts, including framing, walls, insulation, windows, doors, lighting, wiring, controls, power sources and HVAC.
The goal of the whole-home, or house-as-a-system, approach is to create a home with lower utility and main­te­nance costs, improved dura­bil­i­ty and comfort, and a healthy and safe indoor envi­ron­ment. This kind of encompassing approach to energy efficiency will be expected in the coming years.
4. Energy Efficiency and Performance

In this era of rapidly changing attitudes towards our climate, an energy efficient home will absolutely be top of mind for many homeowners. Saving money by reducing energy use, providing more comfort to occupants and increasing the resale value of the house are just some of the new priorities.
Energy efficient homes also fight against increasing green­house gases and climate change. This is less of a trend and more of a cultural shift that will be taking precedence in the coming decades. 
Just as cars are sold on performance, buildings of the future will use this new descriptor to promote reduced energy use, healthier occupants and resource efficiency. Whether measured in gigajoules, watts per square metre or reduction of sick days, performance is the new metric for buildings.
The era of planned obsolescence is coming to a dragging halt – people want quality things that will last. The building envelope is considerably more important than the colour of the cabinets when it comes to longevity.
Aesthetic styles change, but real home comfort comes when occupants know that their house can stand the test of time for their family and even future generations.
6. Indoor Air Quality (IAQ)
Airtight homes, proper insulation, and efficient HVAC systems can reduce electricity bills and ensure the health of homeowners. Keep an eye on new technologies like IAQ smart monitors and inform clients of opportunities to optimize air quality with energy efficient solutions. The long-term benefits are as clear as the air the homeowners will be breathing. 
As building codes become more geared towards airtightness, building above the minimum code to make a house that will last will be the new demand over a certain material of countertop.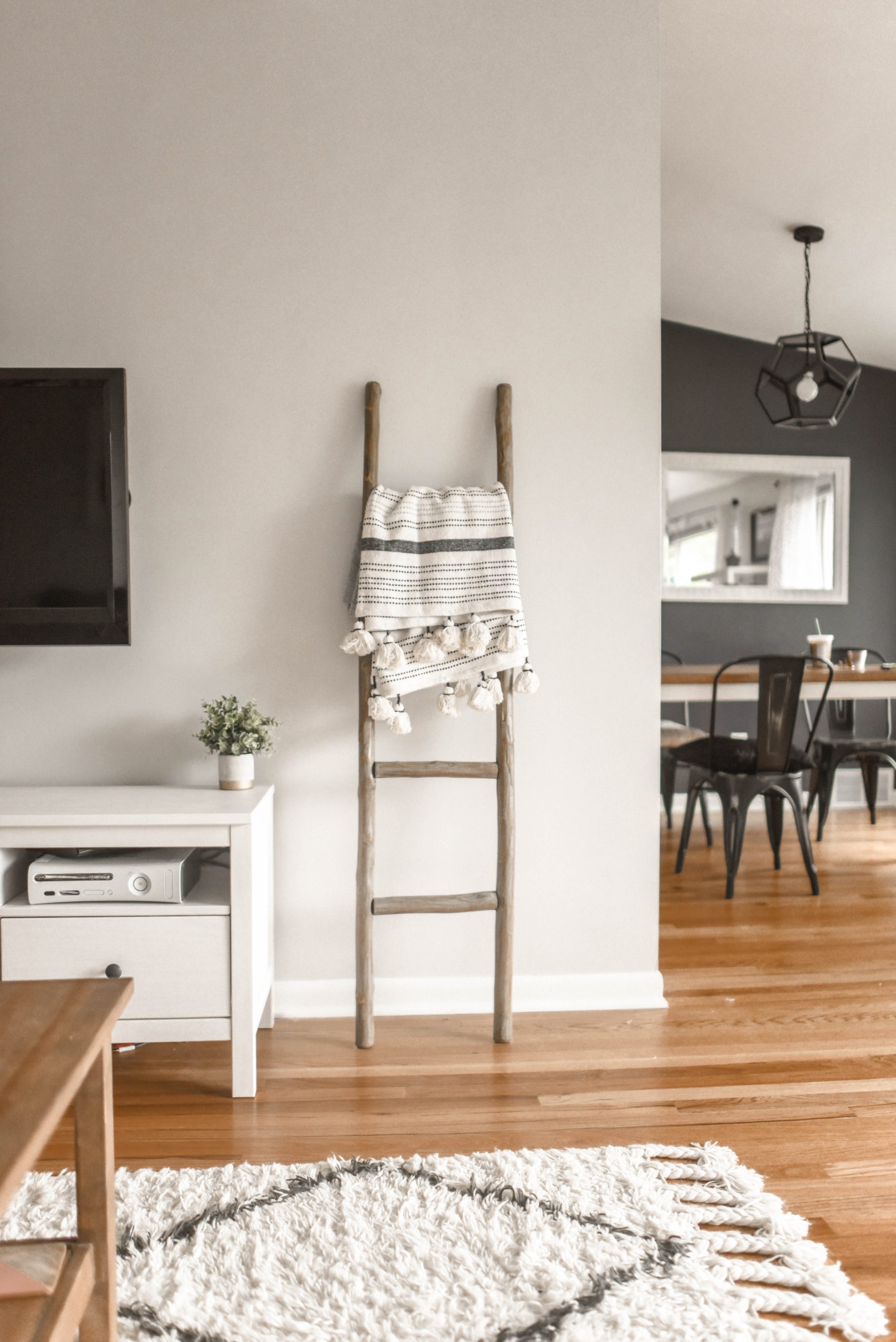 Sustainable Living in 2020 and Beyond
In 2020, the trend of increased eco-consciousness has already outgrown the early adopters and is quickly pushing mainstream. Sustainability in home building and increased use of recycled materials are becoming the affordable option and are easier to reach than ever.
Environmentally responsible homes will no longer be an option, they will be a prerequisite for consumers in 2020 and beyond.