​The Road to Recovery: Canada's Post-Pandemic Economy

Building(s) for a Strong Economy
In the upcoming wake of COVID-19, Canadians will need to start strategizing about how to reopen the economy. The weighty question of how to rebuild for a healthier economic future and a successful post-pandemic recovery is present and needs to be assessed. 
Conversations are underway across Canada to determine how best to rebuild our economy. Will things change? Will it be business as usual? We have the opportunity now to invest in a healthy and resilient future. 
The future starts now as we have the momentum to make changes while Canada reopens and re-plans its economic future. Below are suggestions for government investments that could help the post-pandemic economic recovery. 
Supports for Retrofits and Energy Efficiency
Suggestion to meet this commitment:
Creating and investing in a nationwide program to encourage deep energy retrofitting of Canada's residential, commercial, and industrial buildings that would give Canadians jobs and stimulate the economy at a time when it needs help.
Homes and buildings play a critical role. Buildings – which contribute up to 35% of Canada's carbon emissions – can be part of the solution by improving energy performance, especially on high impact targets like the building envelope. 
A deep energy retrofit program could promote an increase in the energy efficiency of the Canadian building stock and also employ many workers to create and install new insulation, windows, and HVAC systems. Many older government buildings could benefit from a program such as this. 
Upgrading the energy efficiency of Canadian buildings with deep energy retrofits could be a win-win for Canadians. Investing in more building retrofits will not only possibly fuel an economic rebound and create more jobs, it could also create more efficient, safe, and healthier infrastructure. 
Investing in People and Jobs of the Future
Suggestion to meet this commitment:
Training building professionals, contractors, and trades to design and construct ultra-energy efficient buildings, and to retrofit the existing building stock. .
Canada has already promised action on building codes and financing for deep energy retrofits for existing buildings. This additional suggestion could be a driver towards a more sustainable and future-proof building stock – both in terms of quality builds and in terms of job creation during a time when Canadians need it. 
As building codes across the nation are frequently changing to adapt to the latest research, building professionals need to be able to understand these changes on the ground. Leveraging training would set building professionals up for success to adapt to any new changes in codes and could promote safe and proper installs. 
Investments in this endeavour should be directed to training workers for careers increasingly in demand in sectors like energy efficiency and in retrofitting.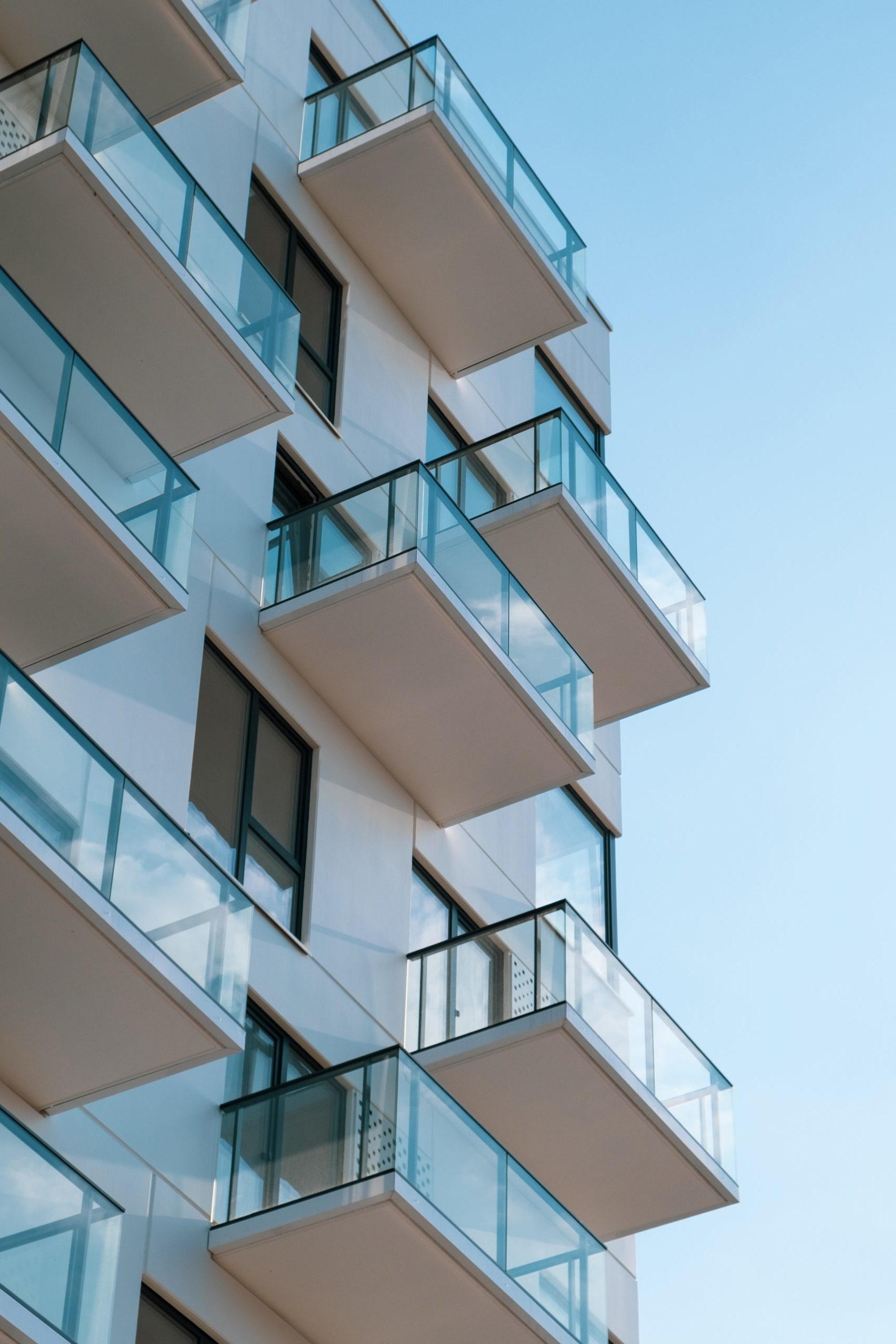 As Canada looks towards re-opening businesses and the economy, timing couldn't be better to make a change towards stronger support for retrofit programs. 
Better homes and buildings should be drivers in conversations about rebuilding the economy. With support for stronger building codes and financial backing from the government, Canada is already on the right track, but we can't stop now. 
Support for deep energy retrofits and for the capacity to train building professionals on proper installation for these retrofits could help bolster the economy in our efforts to rebuild and bounce back stronger than ever.