Insulation and Air Sealing Manual
The Insulation and Air Sealing Manual provides contractors with up to date industry recommended practices, building science foundations, and summaries of codes.
It is THE resource created by industry professionals for industry professionals.
Available for free as an online guide – always up to date, available anywhere on any device.
Get the Free Manual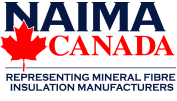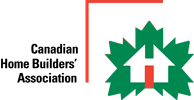 Created in partnership with NAIMA Canada, The CHBA, and NRCan, this is the recommended insulation and air sealing manual. No more Dr. Google and D-I-Youtube. This manual was created by industry leaders for industry professionals.
Available for free to everyone on any device, anywhere. Take it with you to the job site and know that you're carrying the most precise and best way to do your job right. It gives explicit direction on how to take care of the minor details that make a big impact on the overall performance and durability of building components (walls, windows, doors, roofs, etc).
When your customer works with a contractor who is careful and does things correctly, that contractor is more likely to be invited back to bid on a project. Subscribe to the manual for free to get access to all modules.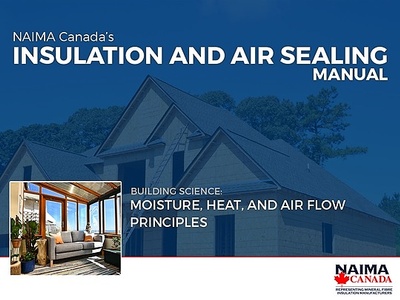 Your Ultimate Resource is Here
The manual is a living online document available on any device, anywhere, anytime. No more outdated PDFs or incorrect info. No more endless searching. Get the job done right the first time with content created and always updated by industry leaders.